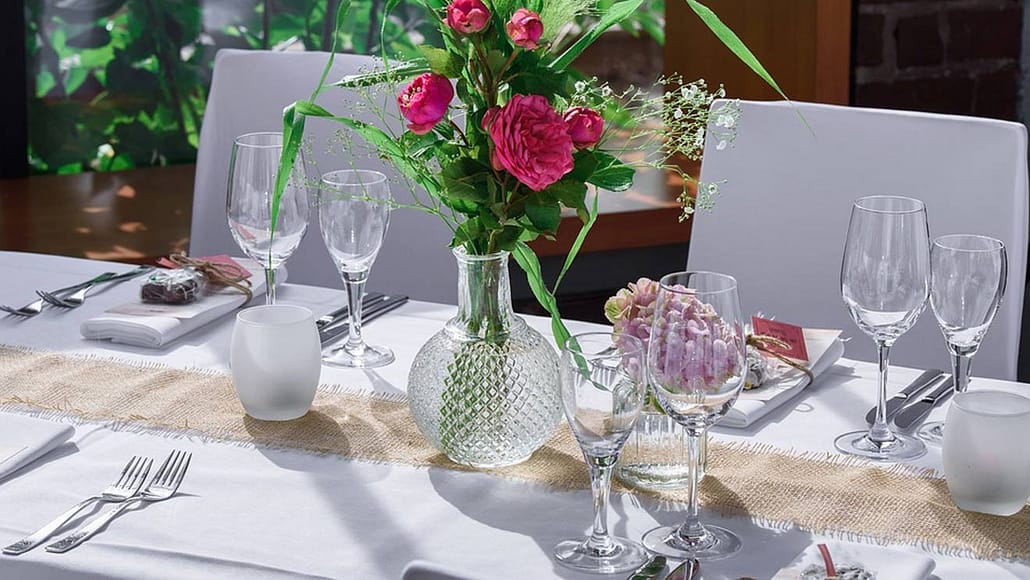 Best Tahiti Wedding Planner Explained
When planning a wedding in Tahiti, a whole new lexicon is introduced, and words you previously believed you may know suddenly take on completely different connotations.
A Tahiti wedding planner is all about the logistics, from vendor referrals and contract negotiation to the day-of execution of your vision. Planners take the guesswork out of the process, making planning in French Polynesia as seamless and smooth as possible.
A planner will keep track of your budget and handle the logistics. This is a skill that many can learn, but only the best planners have the years of experience and credentials that set them above the rest.
---
What does a Tahiti wedding planner do?
To ensure that all the details are handled, hiring a wedding planner is like purchasing peace of mind and is well worth the financial investment.
A wedding planner would begin by having a consultation with the couple to learn about their needs and preferences. This covers not just the specifics for the wedding day itself, but also any other festivities that are relevant.
The planner will also inquire about the couple's budget before describing the services they may expect to receive in accordance with that figure. It's crucial to get a good sense of the couple's preferences and general goals; here is where excellent listening skills come into play.
The wedding planner in Tahiti will give the couple a contract describing exactly what they may expect in exchange for their services.
A professional wedding planner can expertly recommend reception venues in French Polynesia with the ideal view or wedding sites with an incredible feel and vibe because they have contacts in the industry and experience.
They can either expose the couple to suppliers and services that can handle a luxurious wedding or vendors and services who specialize in catering to limited budgets because they are aware of what they can achieve with the budget they are given.
Additionally, they frequently have access to service savings that they can pass along to their customers.
What kind of things will a Tahiti wedding planner do?
setting up the florist
choosing a caterer
setting up the printer (for invitations)
assisting in selecting wedding favors
assisting with the style and feel of the reception
assisting with visual aspects like lighting
offering assistance with any neglected details
meeting and bargaining with suppliers
addressing any unforeseen snags
carrying out the rehearsal
organizing the ceremony
organizing the reception
establishing the timelines (for both the wedding and reception)
ensuring the arrival of the wedding party on time
ensuring that the wedding party arrives at the appropriate time and location
addressing any disruptive visitors (or uninvited wedding crashers)
ensuring that the location is left clean
ensuring that the deposits are returned
ensuring the return of any rented or borrowed objects
However, my venue will provide a wedding planner
When venues advertise that they provide a wedding planner as part of their packages, it can be a little irritating. And in no way does this reflect on the venue managers that they employ.
But does the wedding planner they recommend actually handle every aspect of your big day? Or are they simply there to ensure that everything is ready and that the important vendors have shown up on the day of the event?
You must ask your venue these questions because, typically, their wedding planners' scope is very small and constrained.
Couples who don't need a wedding planner
On the other side, highly structured couples who have been already in Tahiti and prefer to be hands-on, and adore research and in-depth analysis would likely find a planner to increase stress rather than decrease it.
Even while you always have the last say, you do need to trust your planner and to some extent delegate. If you don't think you can, the plan won't work.
More particular, if your wedding is intimate or the logistics are straightforward, a wedding planner is usually not necessary.
Your site may also play a role. Some locations offer an all-inclusive package that includes cuisine, furniture, and decorations, or they provide you with a list of recommended vendors.
They frequently send out their own event coordinator, who is present while things are happening. If so, a planner might not be necessary.
---
Tahiti Vow Renewal
Legal Wedding in Tahiti
Tahiti Wedding Packages
Required Tahiti Wedding Documents
How to have a legal wedding in Tahiti
Polynesian Wedding History and Culture