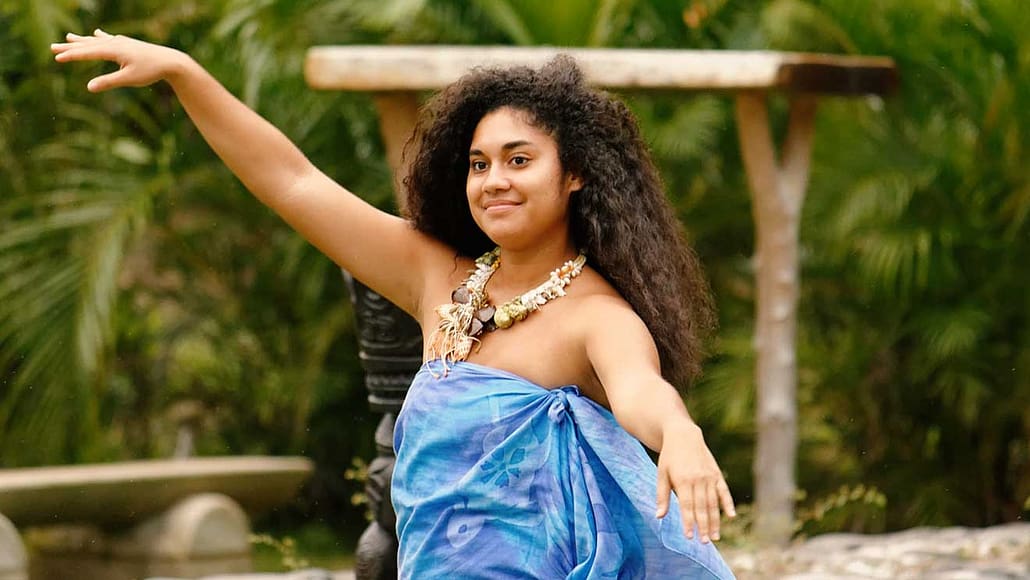 Polynesian Wedding History and Culture
In Polynesian history, wedding ceremonies were once a way for tribes to make peace with each other. Beautiful traditional wedding ceremonies or vow renewals are bringing these old traditions back to life today.
---
History and Culture
Polynesian weddings are a very important part of their culture. In fact, there used to be particular rules and rituals for a Tahitian wedding. It meant that they were old enough to take care of themselves.
When people wanted to get married, they had to get permission from their parents. Without this proof, the marriage couldn't happen. It was not possible to get married to someone outside of your social caste, or you would lose your privileges and rank.
Dowries, which are gifts of property or cash made by the bride's family to the groom's family, are a common component of Polynesian marriages.
Typically, a woman cannot choose her future husband and must accept her parents' choice. Even though there are minor differences among the islands, feasting is a frequent practice after ceremonies.
Unlike other Polynesian islands, Tahiti does not use dowries. Instead, she is protected from outside interaction as she matures and has everything she requires provided to her so she may remain alone.
The Brides' Maiden
The bride's maidens will bring out the mats that have been gathered as dowry during the ceremony and lay out a path for the bride to walk on as she approaches her spouse.
Immediately following the wedding, the maidens are regarded as second wives. Rarely, couples would elope, and if their union is regarded to be long-lasting, they might be able to make amends with their parents.
The ancient Tahitian wedding ritual
After putting on their special clothes and decorating themselves with jewels, shells, and flower garlands, the young couple walked in front of the priest for the ceremony, accompanied by a large group of people.
During this ceremony, the group had to remember the ancestors of the two people who were getting married. They also had to thank the most important gods and those who had protected each of the two families.
The high priest was the only one to bless the bride and groom, which made their marriage holy and official.
After this long ceremony, during which many gifts were given to the different gods who were called upon, the celebrations could begin.
The center of these celebrations was a big tāmā'ara'a (banquet), which was made more fun by songs and dances. The young couple would sit in the most important spot. 
Read also today's vow renewal in Tahiti.
Polynesian marriage today
Today, traditional ceremonies are just for show and have no legal value. Most people are Catholic or Protestant, and most of them get married in a church.
Even though traditional religions aren't practiced anymore and the meanings of their rituals have been lost, many tourist spots in the country still hold wedding ceremonies, based on the traditions of the past.
Nowadays celebrities and famous people are getting married on the Polynesian islands like Mickey Rourke, Dustin Hoffman, Eddy Murphy, etc
Read more about Tahitian History and Culture:
French Polynesian Culture
A historical and cultural melting pot in French Polynesia
The History And Traditions Of Tahiti
---
Tahiti Vow Renewal
Legal Wedding in Tahiti
Tahiti Wedding Packages
Required Tahiti Wedding Documents
Best Tahiti Wedding Planner Explained
How to have a legal wedding in Tahiti