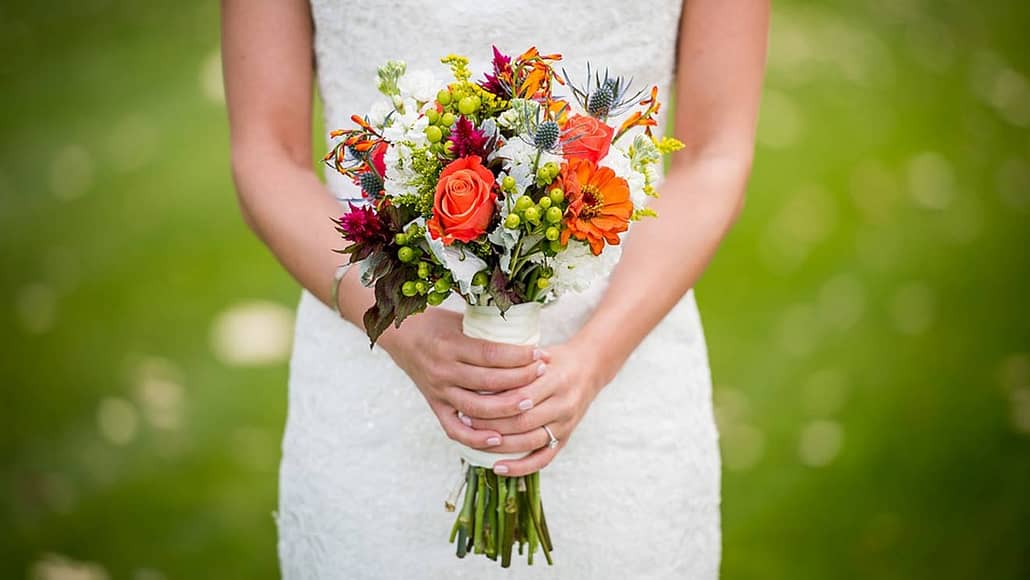 How to have a legal wedding in Tahiti
Tahiti has some of the most beautiful white-sand beaches, fresh tropical food, romantic things to do for couples, and a rich island culture. This makes them a popular place for destination weddings and vow renewals.
It's one of your most precious memories, and you want to keep it forever. And whether your dream wedding is a small ceremony at sunset on a secluded beach or a big party with friends and family at an island resort, we can make it happen. Tahiti is the perfect place for a wedding or anniversary.
---
It's easy to plan a wedding in Tahiti. There are many beach wedding locations in Tahiti, Moorea, and Bora Bora that include everything from the cake and flowers to the photos and decorations.
Even though you have to fill out some paperwork, it's well worth it to have your wedding on a tropical island, on a beach, or at a resort with overwater bungalows.
How to Get Married in French Polynesia
To get married in Tahiti, the couple must be at least 18 years old. The law says that neither party can be married simultaneously or have a close relationship. Each person getting married must be there in person and must say their vows in front of a witness who is at least 18 years old.
It is important to remember that all weddings and elopements are done in French. If the couple doesn't speak French well, they can choose to have an interpreter at the ceremony who can answer all questions in French.
There can't be ceremonies for French citizens or people who live on French territory. Once all the rules have been followed, the couple can choose the commune where they want to get married and submit two sets of dates.
Note that you can't get married or run away in French Polynesia on a Sunday or a national holiday.
Wedding Legal Documents
For an official wedding in Tahiti, you need an ID and birth certificates that were issued no more than six months before the wedding date. Both documents must also have an "apostille," which is an internationally recognized legal document, and a certified French translation.
If the birth certificate does not mention the married status or capacity to be married, separate proof must be given to prove that the parties are not already married.
If applicable, death certificates or divorce papers must be translated into French. Must also show proof of residency and certification of a legal announcement with no opposition (concerns only for couples from countries where announcement publications are required by law).
Wedding at the Mayor's Office
The couple or their wedding planner will also have to write a letter to the mayor of the commune where they want to get married, then fill out and mail the "Foreign Weddings in French Polynesia" document.
Each of these papers must be sent to the mayor's office of your chosen commune at least 45 days before the wedding. The mayor's office will then confirm the date and time of the ceremony.
Once all the paperwork is done, the mayor's office will put an official statement on their bulletin board about the wedding or elopement ceremony.
On the day of the island wedding, the couple, witnesses, and guests must be at the mayor's office at the time set for the ceremony. The doors must stay open during the ceremony because it is the law.
At the end of the ceremony, the mayor will give the newlyweds official papers that prove they are now married.
After that, it's up to the couple who wants to get married to bring the French documents back to their home country and make the wedding legal there.
---
Tahiti Vow Renewal
Tahiti Wedding Packages
Required Tahiti Wedding Documents
Best Tahiti Wedding Planner Explained
How to have a legal wedding in Tahiti
Polynesian Wedding History and Culture